I brought this up on another thread which had absolutely no relevance to the core subject, yeah it was kind of random but I think this might have some mileage in terms of positive outcome and some constructive opinion may help newbies make an informed choice.
Ok, to kick off; if suddenly I received a cheque from the Customs & Excise for £5K. Mister R-A-W-GERS you've overpaid your tax, yeah fat chance, but indulge me, how would you spend this money on your new Hi-Fi system. Oh a word of caution, never mention this to the missus, if she hears you inherited a small fortune, she may wish for you to spend it on her, take her to the Maldives or buy her a new Bang & Olufsen Hi-Fi system and make Mr & Mrs Eric jealous.
Anyway, cut the small talk, If I had the dosh. I will build my new system around HEGEL H190, it is an integrated AMP, it is also a Streamer and a DAC and it has 6.5 jack for the headphones.
That's £3k from the £5K, this leaves me £2K for the speakers, cables and the rest.
My shortlist for speakers would have to be the Focal Chora 806 £999 plus £100 for good quality speaker stands
Ok let's do the maths 1 + 1 = 5, that's £900
My choice of turntable would either be a Rega or Pro-Ject, I don't want to spend too much. T1 (Ortofon OM5e moving magnet pickup included) with a built in phono preamp is just the ticket, so that still leaves me with £520 for cables and speaker wires. All the main actors Chord, Mogami, Audioquest etc will be just fine.
The change left from the £5K, I will treat the missus to a nice meal, thank God, she's not reading this!
Your thoughts or your suggestions?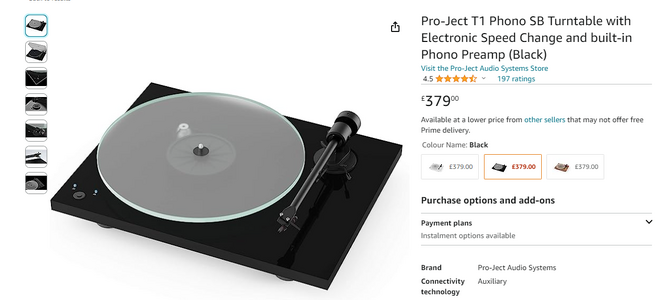 Manufacturer of hi-end audio electronics - amplifiers, preamplifiers, power amplifiers, D/A converters, CD-players and custom installation amplifiers.
www.hegel.com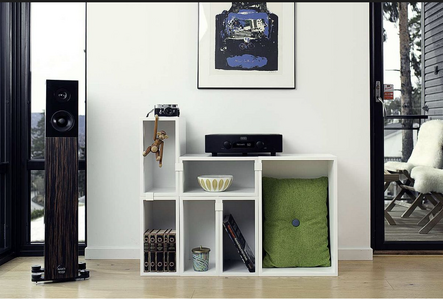 Last edited: