I have got it now and that at the moment active > powered > passive, supposedly anyway. I have been reading up on the different types, but I am just not convinced that active is defintively, no doubt about it the best way to go.
My next hifi purchase -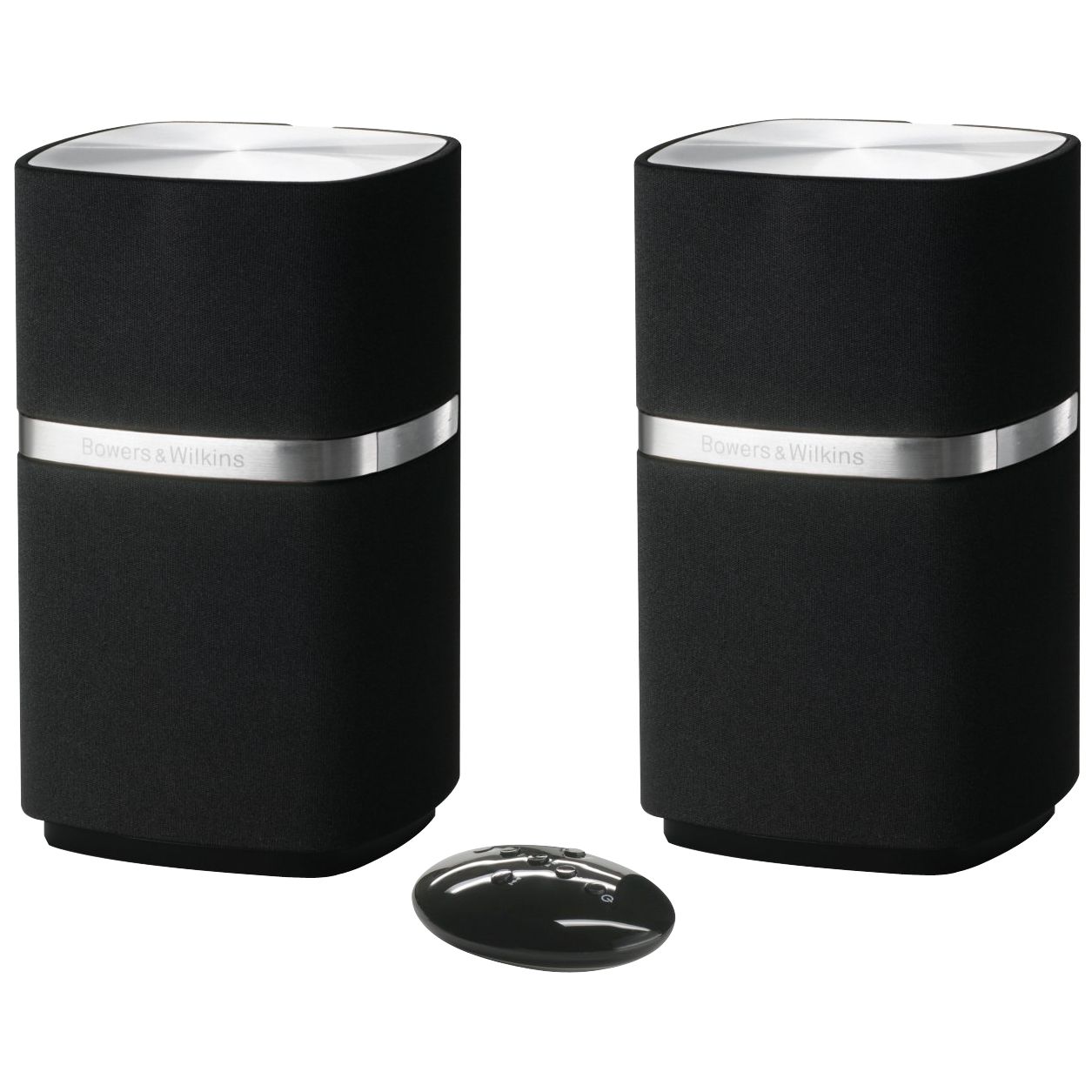 based on looks, convenience, features and reviews.