-edit-
The Elysian 2 is according to reviews a great high end speaker for a reasonable price of 5000 euro's. This is excluding the special stands it needs.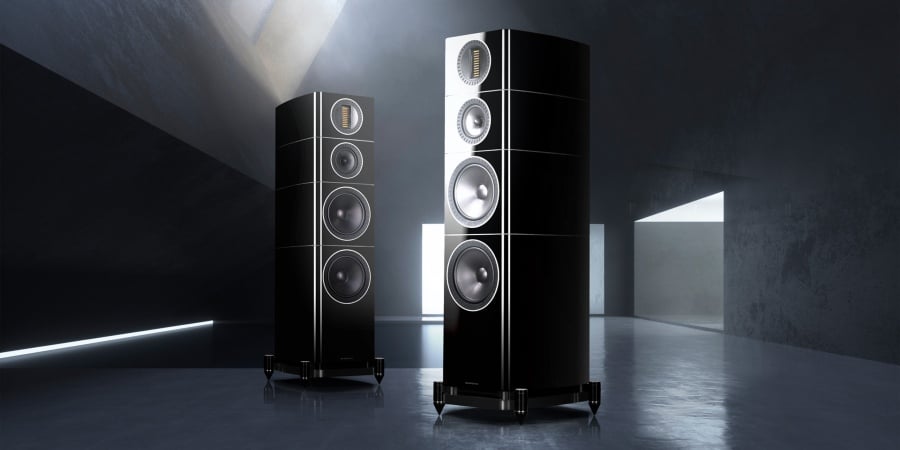 Wharfedale's new flagship Elysian range is now the brand's top offering. The Elysian 2 stand-mount speaker comes in at $7,000/pair and the Elysian 4 floor-standers at 10,000/pair. Read on.

www.audioholics.com
I currently own the Evo 4.2 which are sortable in the high end range in terms of quality and design and I will probably keep these for a lifetime for my main set.
It is not so much the pricetag of the Elysian but the size that places them on my list of maybe once / maybe never since I like speakers that can be carried around easily and the evo's for me are right by that definition. Just the thought of the scenario of having fire or an flooded living and being able to get valuable stuff out quick maybe.
Nevertheless, the Elysians are mentioned to be great in terms of sound and design. Wonder who owns them here
Last edited: