Deleted member 160668
Guest
As some of you will know, I've fairly recently done a huge listening exercise and listened to loads of speakers on the end of my Sugden amp. I'd set myself a £4k max limit for an end-game, for me, speaker upgrade. I'd saw some speakers just before Christmas, second hand, but near this limit, but I dawdled and they got bought. However, unexpectedly I saw them come up for sale again! So I jumped and I took a half day off work on Friday and completed a 7 hour round trip to buy them.
My weekend has therefore been filled with music... It's now impossible to not get drawn into the music. Each song has layers of complexity, beautifully painted by my Sugden and delivered with eloquence and finesse by these speakers. I'm only a couple of days in, but so far my thoughts are that these are phenomenal!! Possibly the best speakers I've ever heard!! That's some statement I know. And bloody hell - I own them! Wow, oh wow, oh wow! I am beyond pleased currently 😁😁😁😁😁😁😁😁😁😁😁😁😁😁😁😁😁😁
For the first time in my living room, I played a song and literally felt the shiver in my body as all my hairs went up on end. These do it like nothing before them. Music-music-music. No kit. Just grin and toe-tap, or get up and dance.
I don't listen to music very loud, but these portray a total wall of music at me even at my typical volumes. Largely down to the 8" cones I think. They are just amazing so far.
I work from home so am home most of the time so music is on almost constantly. These will be getting played a lot!
The speakers are
Art Alnico 8 Signature
. Review below.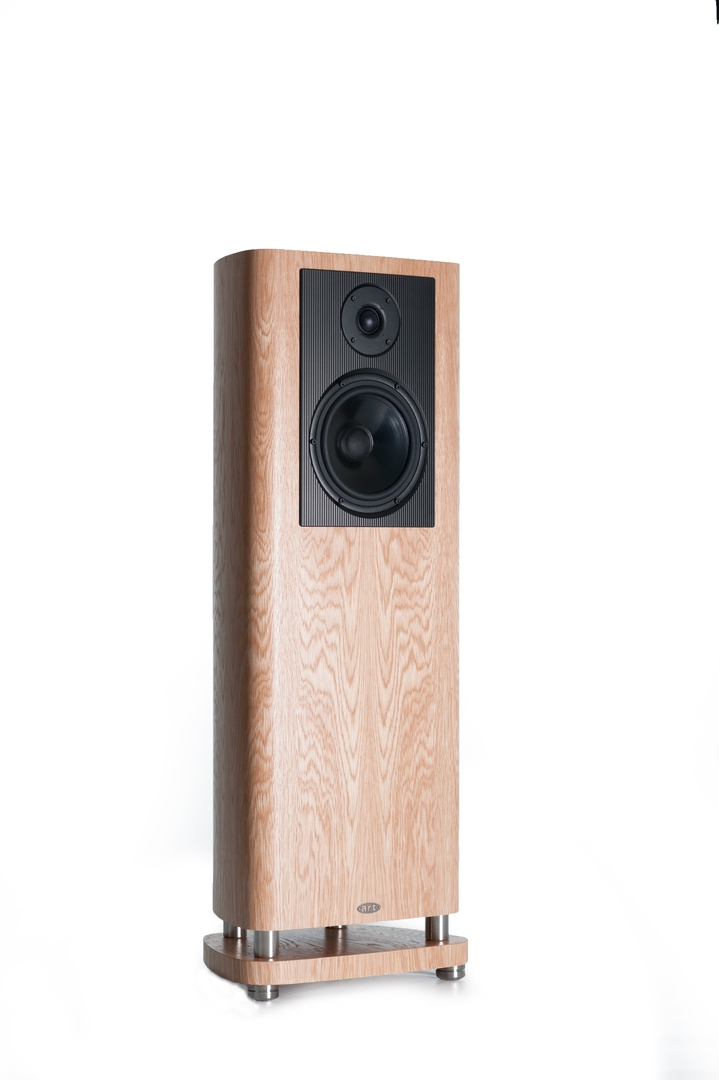 Derek Dunlop and his late father Peter used to make one the greatest affordable turntables on the market. It was called the Systemdek and it sounded
hifiplus.com
Last edited by a moderator: