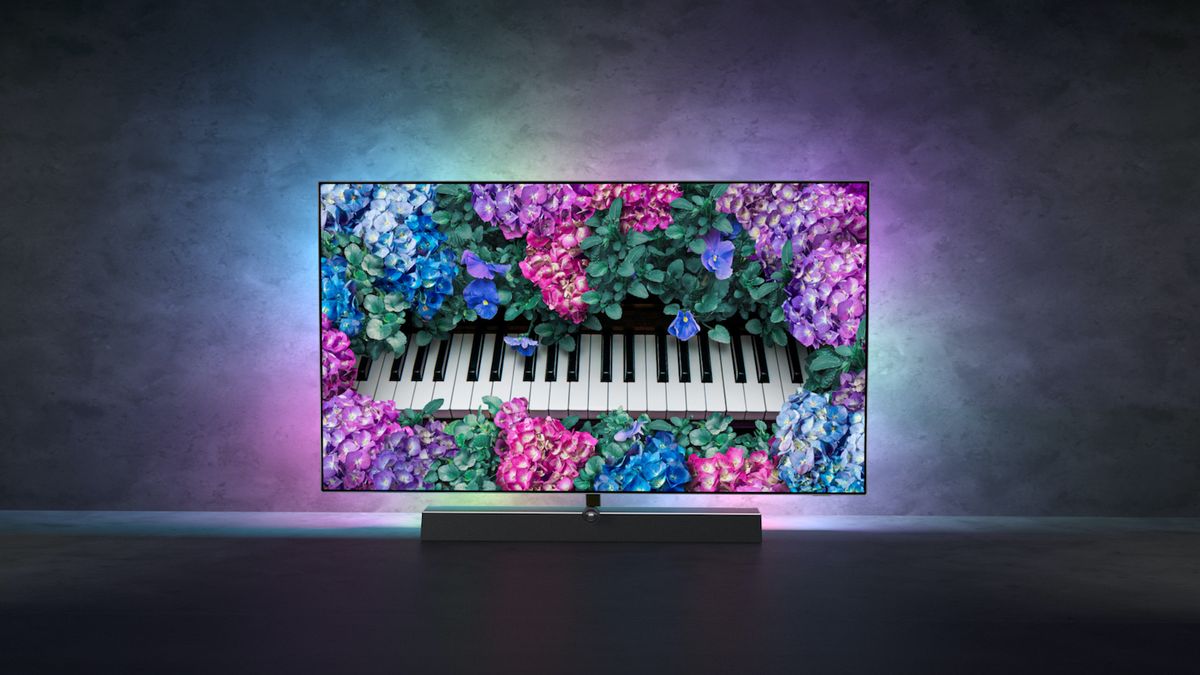 Philips's top 2020 OLED (so far) also comes in 55-inch and 65-inch versions and has four-sided Ambilight.
www.google.co.uk
I've been eyeing this one up for a while now and it seems RS has stock available.
As the review says the only real negatives are the lack of HDMI 2.1. I'm thinking the excellent picture and sound plus the ambilight feature still make this a good buy though.
Before I spend £2700 can anyone see a good reason to not get this TV?
Thsnks in advance.