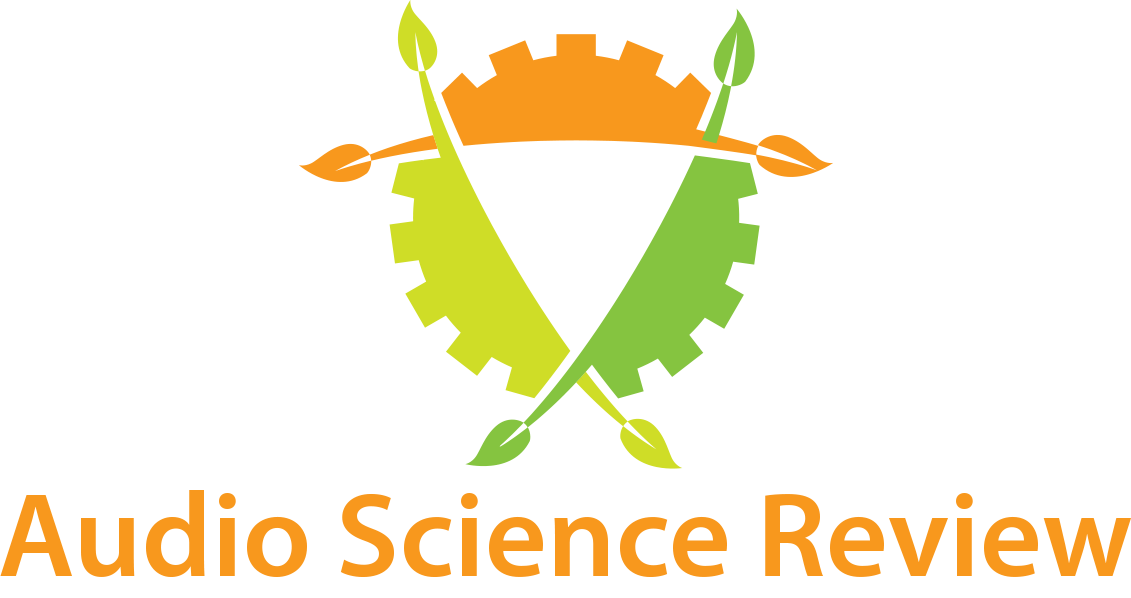 This is a review and detailed measurements of the Cambridge Audio CXA81 integrated (speaker) amplifier, pre-amp and DAC. It is on kind loan from a member and costs US $1,299. EDIT: a second sample was tested with better results and source of some issues found in this review. Please see...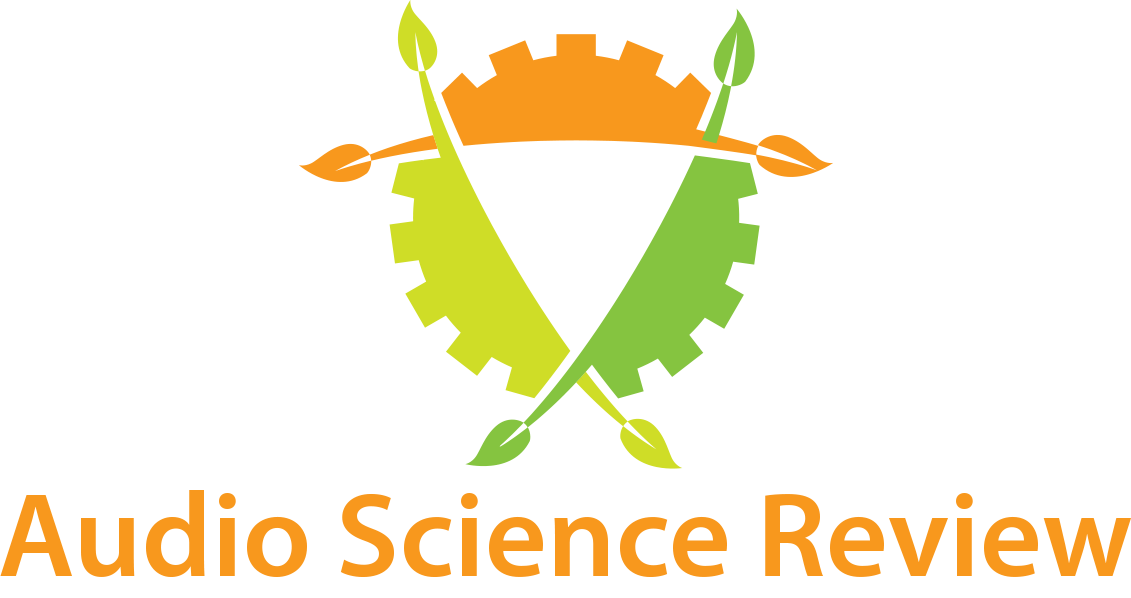 www.audiosciencereview.com
Having gone through the above thread, what is your take on the decision to get
Cambridge Audio CXA81 ?


Should I or Shouldn't I ???