Doing an on-site search, very little has been said of Karl-Heinz Fink. Yet quoting, from 2008:
Karl-Heinz Fink

, who's behind more speakers than you'd imagine for a wide range of well-known names.
So, let us speak of KHF and be conscious of current products he has had a hand in developing e.g.:
"
His friend and fellow audio designer Karl-Heinz Fink was able to to step in and complete the work to a standard which both he and Rotel believe fulfills Ishiwata's vision of providing great audio at an affordable price.
":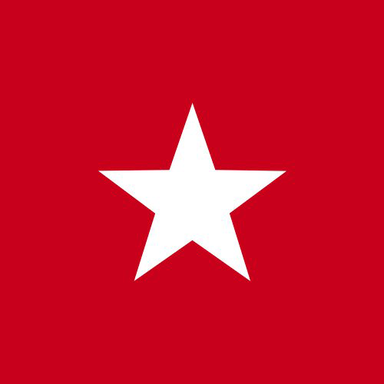 A special edition amp and CD player made in collaboration with the late audio legend. Rotel launches Tribute hi-fi products designed by Ken Ishiwata : Read more
forums.whathifi.com
And: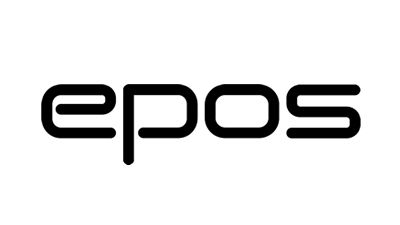 "Be prepared to see more unconventional ideas in our new Epos loudspeakers," says new owner Karl-Heinz Fink
www.whathifi.com
Interview: