It's good to see Ken's children, Miki and Jun supporting the completion of this Rotel set:
"
The aim of the CD 11 (£399, $599, €449, AU$649) and A11 (£499, $799, €599, AU$1099) Tribute models is a presentation with significantly greater detail, rhythmic sense and resolution than their predecessors.
"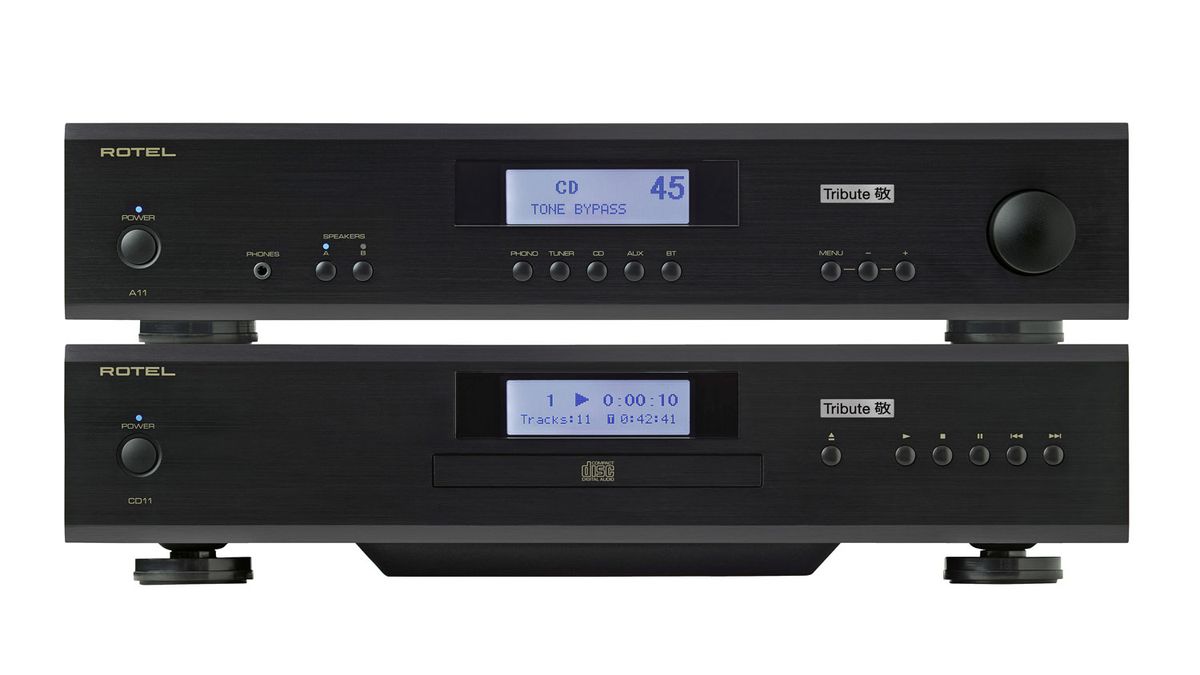 The late audio legend's final collaboration
www.whathifi.com
KI himself often explained:
"
In truth, I prefer working in the budget arena. That has a wider audience… How much you can enjoy your music shouldn't be governed by how much money you have to spend.
"
Last edited: