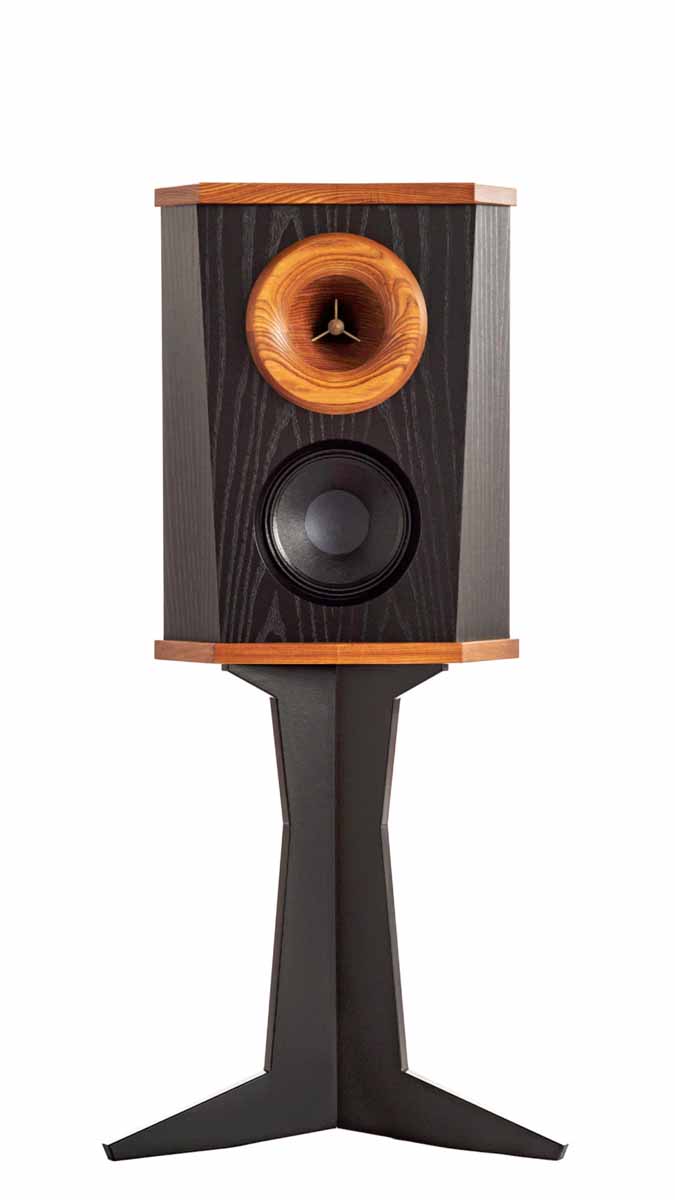 View: https://youtu.be/UnN5rNf_AMk
First of all. These cost 9600 dollar a pair and I would place a good bet that they would not perform any better than any giantkiller under a 1000 and they would probably never be compared.
However I like the DeVille for its art and kraftmenship, its exchangable grills and last but not least for Jonathan Weiss. It is always a plus to have someone representing the brand who is hands on and passionate about the thing they love to do. I think for all the hours of labor that gets into the product, the price is right.
Not that I would probably ever own them but it is a desirable loudspeaker none the less.