So i wanted to upgrade my q acoustics 3010i's
Kef LS 50 Meta in blue, i forgot to read more of the review from asr, all though they are the reference in it's price range 1000 pound or 1200 euros, more or less nobody mentions it besides asr, they have alot of distortion in the bass and are not for loud music, lets say up to 100db, even when they rate the max spl for a pair to 106db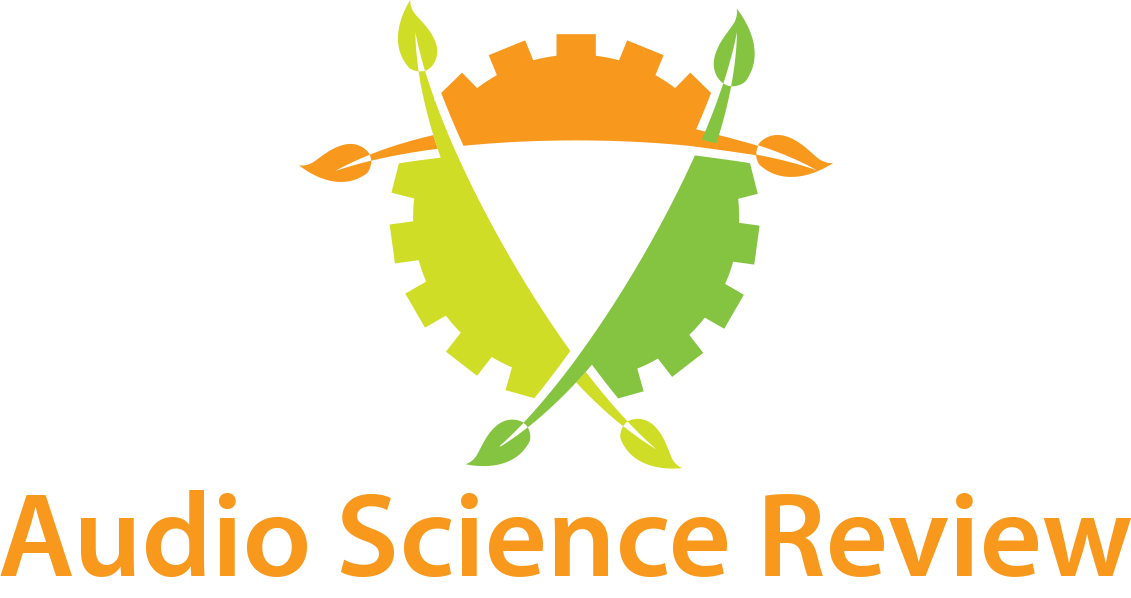 This is a review and detailed measurements of the KEF LS50 Meta bookshelf coaxial speaker. It was kindly purchased new by a member and drop shipped to me and costs US $1,500 for a pair. The LS50 Meta comes in different colors and I must say, it looks stunning in white: You could sell it as...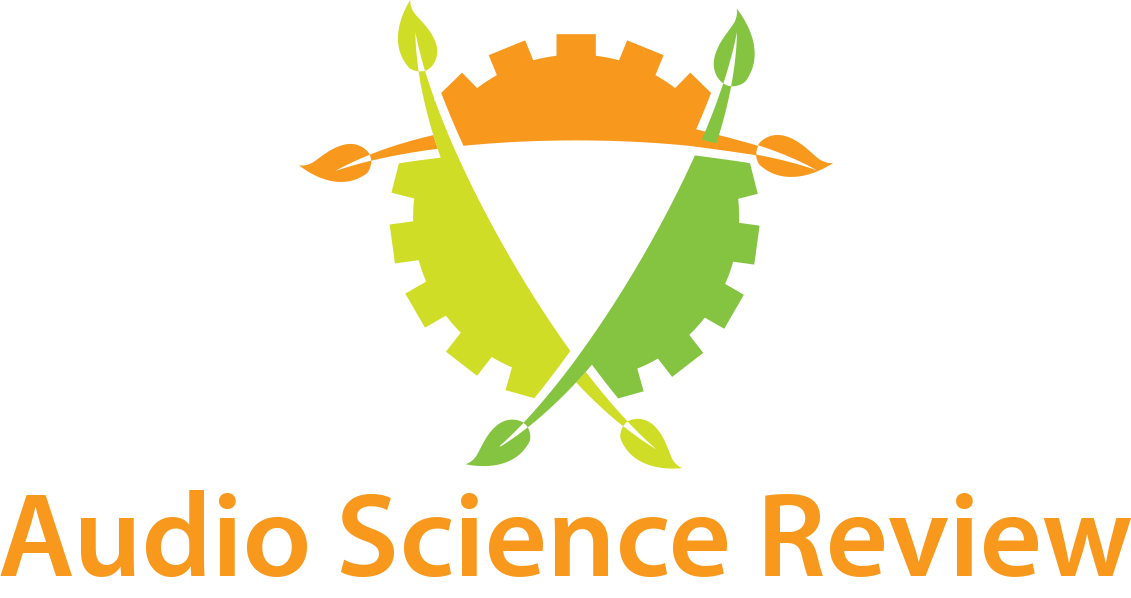 www.audiosciencereview.com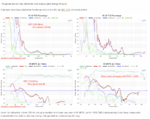 Super soundstage and depth, a little sparkle in the upper midrange (which isn't to bad), i could ask for better bass (less distortion) and better power handling, sort of cleaner sounding in the bass,when playing more than 80 db in average spl.
My q acoustics 3010i are small (but deep in size) speakers but somehow manged to sound of more in the bass (not less) and sounds as if they play loud better
Do we often get dissapointed if speakers 3-4 or 5 times the price the speakers they are gonna replace isn't perfect (beside the max spl and bass limitations when it's bookshelf speakers).
Cheap speakers can sound good, we might except more flaws from cheap speakers since we don't expect them to sound as good as more expensive speakers.
We might expect more expensive speakers to sound really good but often get a little dissapointed if they don't, just beacuse they are alot more expensive than the speakers they replace, doesn't mean they are perfect,alot better, even a very modest inperfection could be dissapointing relative to some cheaper speakers that are almost perfect for most people
Like if i upgrade my almost perfect sounding speaker to something 3 times as expensive, i should get a perfect (much better) sound, thats just fare from the reality
Im not asking for alternatives to kef ls 50 meta, more oppinions on the distortion,bass and if we often get dissapointed if much more expensive speakers don't sounds alot better than the cheaper speakers they replace
Im having a little hard time imagine keeping the metas since the combination of the bass and spl isn't perfect and they are not cheap (good clarity and super soundtage, depth)
My q acoustics is not the most loud playing speaker and don't have the clearity,soundstage,depth in the midrange as the metas but sound like the play loud a little better and somehow have more bass at normal levels, i think it might be easier to except the flaws do the low price and the fact that they sound good
What do you think?