I had the 607 s1 and 607 s2 anniversary edition, the highs sucks, is fatigue,horrible, finally one who feel the same as i did, how can whathifi add them to the best speaker list and give them 5 in the review, how can B&W make the highs so horrible.
Do you feel the same, is there any other hifi unit that definitely don't deserve 5 stars ?
View: https://www.youtube.com/watch?v=P8sGsOWR5rg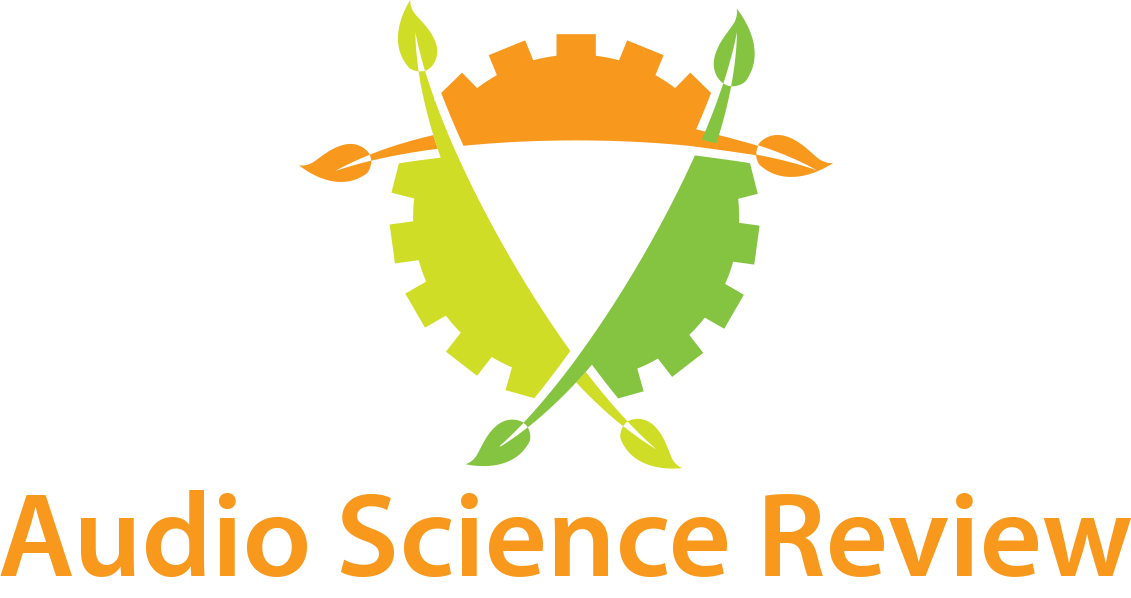 This is a review and detailed measurements of the B&W 607 S2 Anniversary Edition. It was kindly sent to me by a member and costs US $700 through their various dealers. The 607 S2 comes in different color. My same was in black: Disappointing to see no attempt at directivity control with a...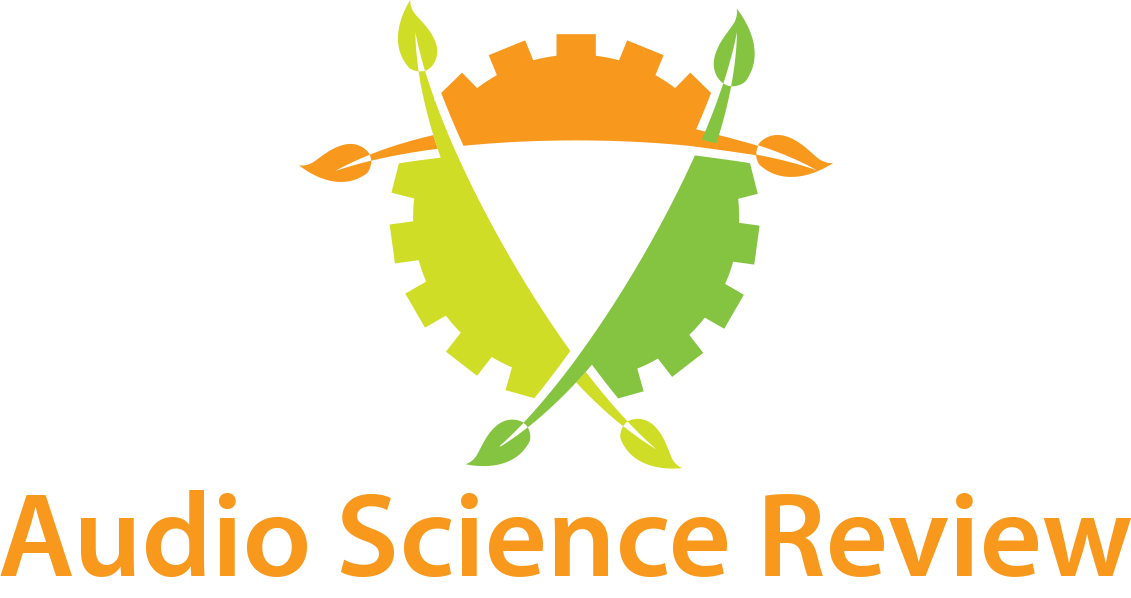 www.audiosciencereview.com
View: https://www.youtube.com/watch?v=U8VxlO68ses
Last edited: