Hi all and welcome to this post. For some reason it did not post last time I saved it and could I could not find it!?
I want to know what others honestly think of my budget HI-FI system, what they would rate it, and how it compares to other systems; I regard it as a budget system based on how much one can spend on a system and its components. I am also always surprised how much components such as separates and speakers can cost.
Also what is my systems bigest weakness in your opnion if any? For me it is the phono cartridge what I may replace with a Audio Techncia AT-150MLX
Below shows what my system consists of and how much I paid (British pounds/US dollars):
Monitor Audio BX2 Speakers - £250/$389
Denon PMA-720AE Amplifier - £170/$265
Denon DCD-720AE CD Player - £170/$265
Denon DNP-720AE Network Player - £200/$311
Technics SL-1200 MK2 Turntable - £430/$669
Goldring Elektra MM phono cartridge - £50/$78
20 Meters 2.5mm2 79 twin strand speaker cable - £15/$23
How my system is set up:
·
Speakers are set up with speaker grills off, directly wired to amp without banana plugs, not bi-wired, positive wire directly connected to LF terminal and negative directly wire connected to HF terminal. Speaker cable interlinking HF and LF terminals together.
·
Phono cartridge tracking at 1.8 grams with anti-skate set to 1.8 as well. Cartridge aligned with overhang gauge.
·
Amp with loudness turned on, treble at max, bass at normal.
·
Separates connected to amp with standard RCA phono cables.
·
Cable from amp to each speaker about 5 meters.
Pictures of my system: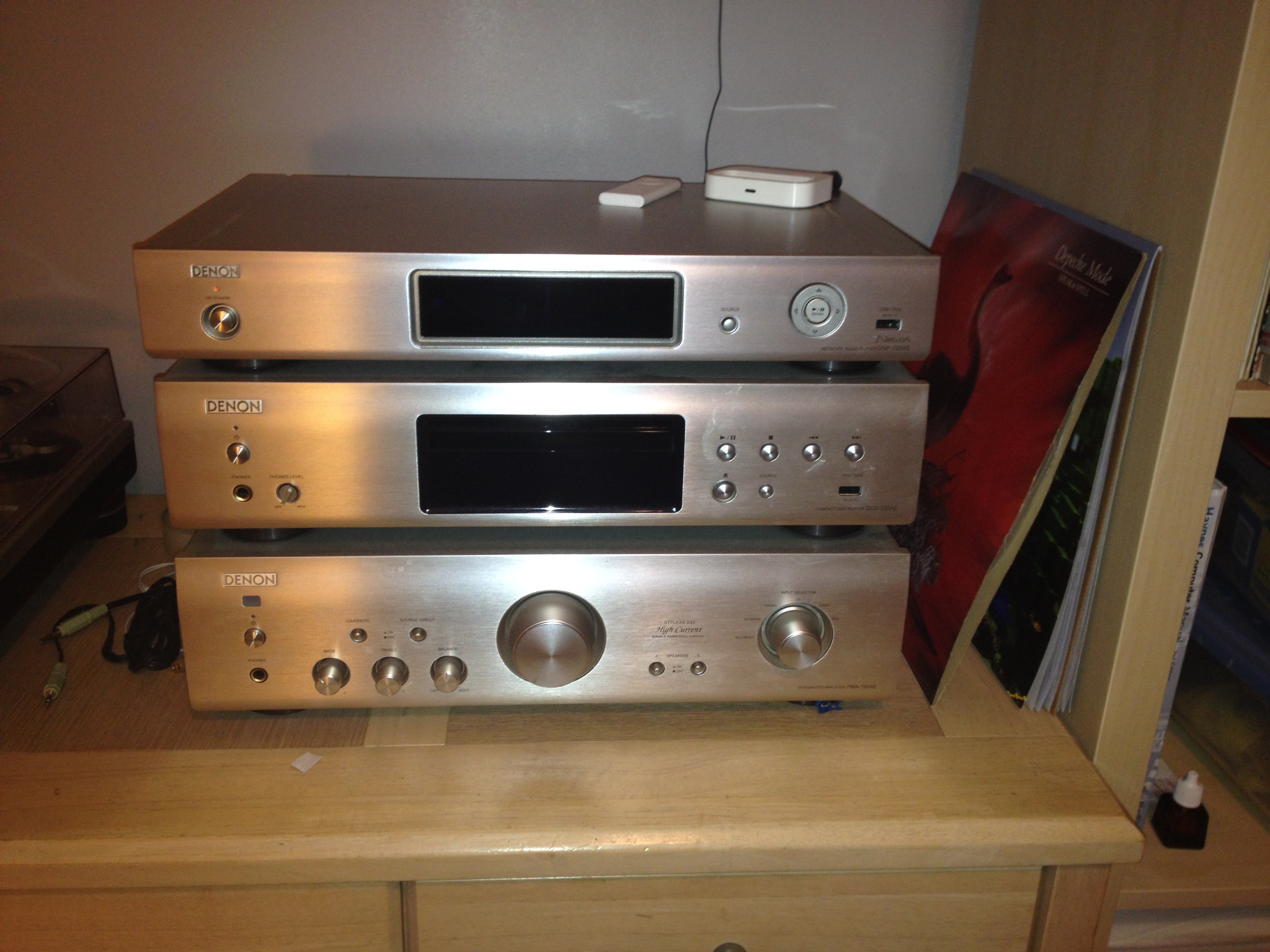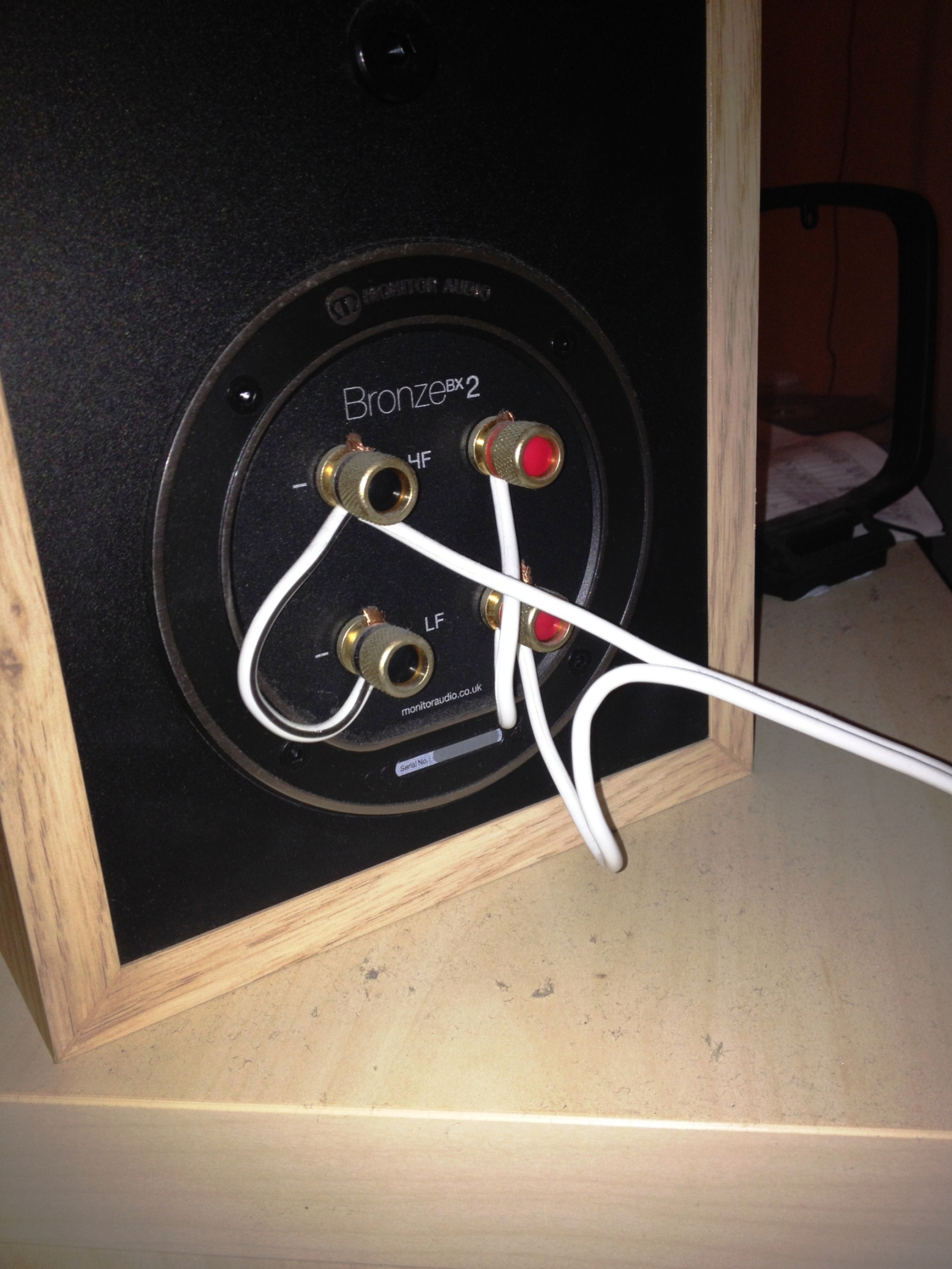 Thanks for reading my post and Regards: Elliott