What do you use for stripping the outer casing on speaker wire?
I bought some of this recently
Fisual S-Flex Studio Grade White Speaker Cable 2 x 2.5mm at AV.com
www.av.com
Which is meant to be pretty much the same as the van damme blue, stripping the inner red / whites is no problem and use a stripper similar to this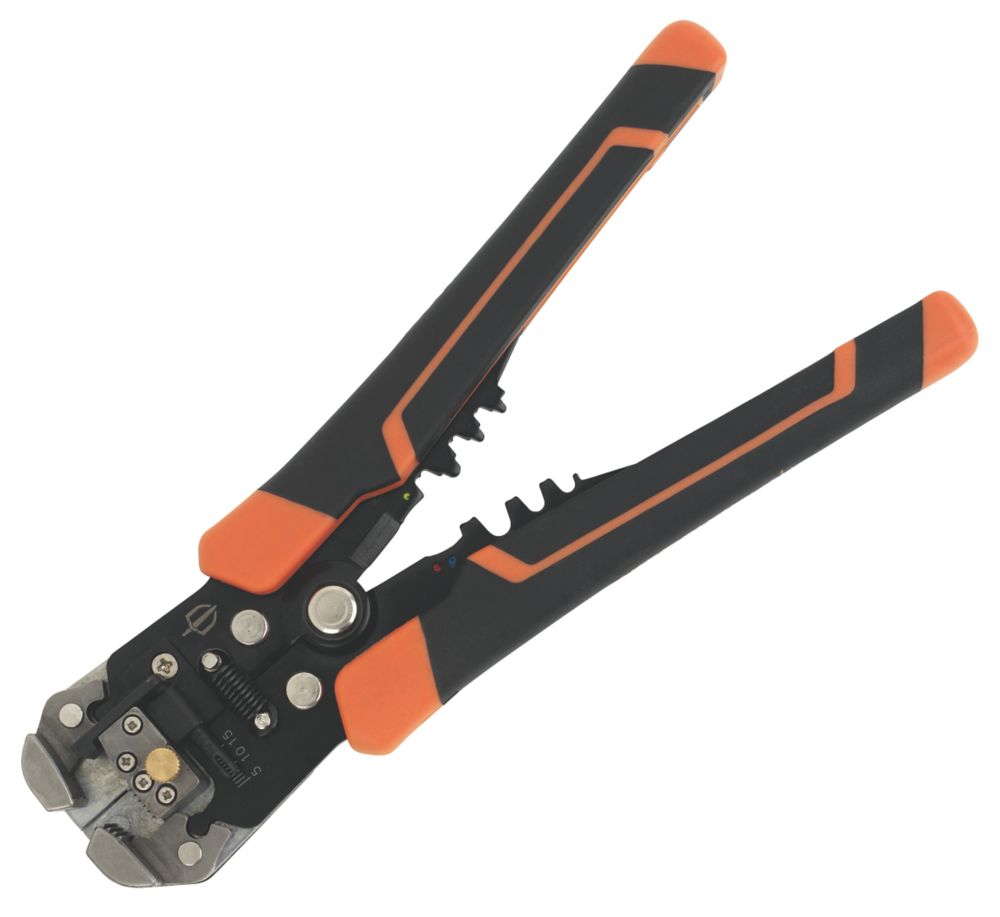 Order online at Screwfix.com. Quick and efficient tool for stripping, crimping and cutting. Self-adjusting from 10-24 gauge wires. FREE next day delivery available, free collection in 1 minute.
www.screwfix.com
All of that style are 10AWG upwards and the outer casing's 7.5mm which is between 8 and 10awg and you can just force it in but it makes a complete dogs dinner of it.
I only tried these on the outers having several times tried using a sharp penknife and gently rolling the cable underneath to create a circle to pull away but on about 8 occasions I just nicked the smaller inner surround exposing the wire and that's being aware I'd done it the 1st couple of times and trying to be ultra careful for the rest.
If anybody knows a tool that does it without nicking the inner wires and makes a reasonably neat job I'b be interested to know what it is.