most of the soundbars come with the subwoofer but not the BOSE, how come?
If you asked Bose that question, they would probably tell you that their bar gives low enough frequencies without needing a subwoofer.
You will be the judge of that Alex.
They were famous for getting this to sound bigger than it was by using their 'wave' system: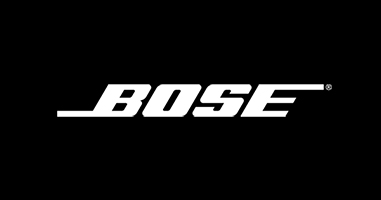 Shop the Bose® Wave® music system IV. This versatile music system plays CDs and AM/FM radio.

www.bose.co.uk
Wouldn't be surprised if they use a similar, smaller version of that to enhance the bass from the soundbar. Let us know.
Good luck.