I stumbled across an interesting article this morning about Chromecast Audio's and if there's now a marketplace for them with a link to it here
The Chromecast Audio was the perfect product for a hi-fi streaming world. It's time for Google to bring it back.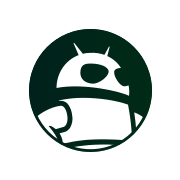 www.androidauthority.com
Personally I'd be in favour of it making a comeback, especially if it was upgraded to higher res, it'd be nice as well if you could cast directly from Amazon Music App on iOS to a Chromecast Audio as you can on Android but I guess that's not going to happen.
2/3rd's of the way down the article there's an option to vote in favour or not with 93% of votes saying yes please, interested to hear what other people's thoughts are?