Deleted member 188516
Guest
so if you had 10k to spend on a brand new system which included a cd player, amplifier and loudspeakers how would you divide the budget ?
i ask this question as many years ago i read an article (in hifi news i think ?) where it was stated that the interviewee would spend £8500 on just the speakers !
his reasoning was that you could get a "cracking" cd player for roughly £1000 and that loudspeakers were the best place to assign the bulk of the funds.
therefore, bearing in mind that cd players, amplifiers and loudspeakers have a different price point regarding the (steep ?) "diminishing returns effect" in performance, how would you spend a 10k budget ?
edit :- here is the article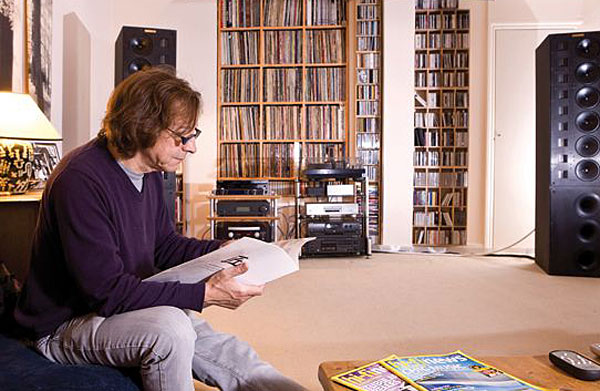 A lifelong enthusiast, John Bamford was already a respected audio journalist when, in 1991, he became the industry's best known poacher-turned-gamekeeper by joining Pioneer. Ten years ago he happily turned poacher again, writing exclusively for Hi-Fi News, until he was diagnosed with cancer in... www.hifinews.com
Last edited by a moderator: