Here they finally are, pictures of my system. The CD17MKII is the latest edition, I bought it this weekend and it's a phenomenal upgrade from my old CD5000.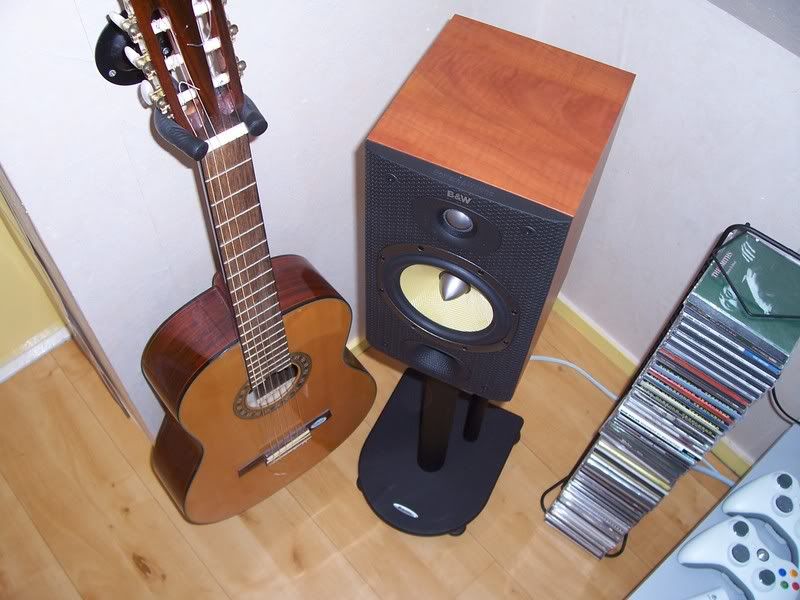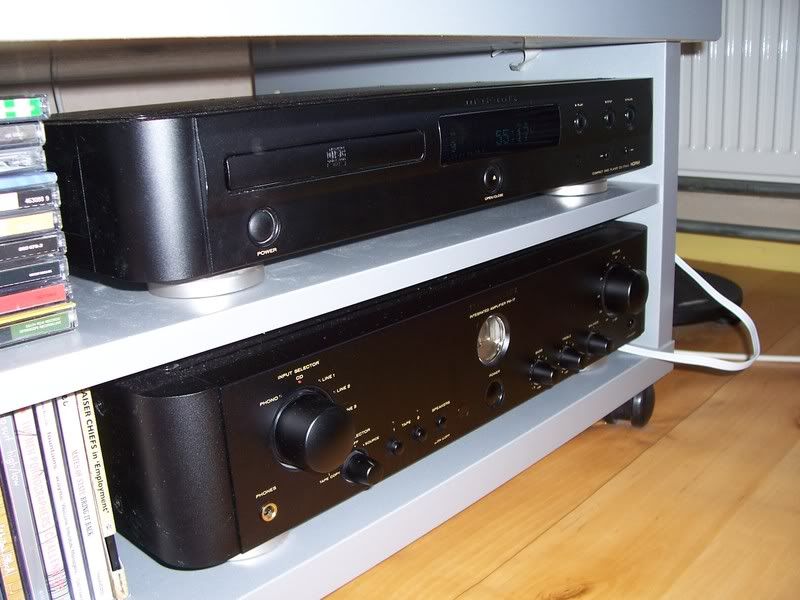 Specs: Marantz PM17 & Marantz CD17 Mk II
B&W 601 S3 on Atacama Nexus 5 on Atacama Spikeshoes
Supra dual interlink, Supra Classic 4.0mm speaker cable and Supra LoRad CS2.5 to the PM17.