I've got a lovely box set of Leontyne Price's complete operatic recital discs on RCA - well worth seeking out if you like her. Wonderful singer.
I'm just listening to an RCA Living Stereo disc now: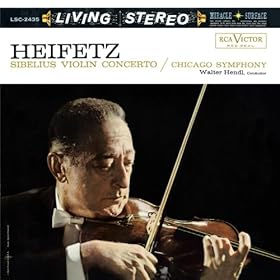 Great playing and the Sibelius is a beautiful concerto. However, I believe it is only available as part of the 60CD box set.