Hi all -
Been pretty active on these forums for the last two days as I decide how to upgrade my vintage system (to multi-room with streaming and a CD transport, also used for TV audio). Yesterday, I thought the solution was KEF-based (described in this post I made):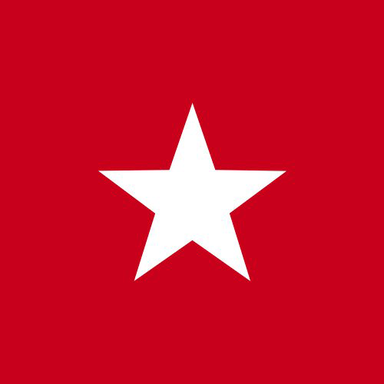 Hey all - thanks to the helpful comments on this forum, I'm narrowing in on a new two-room KEF-based audio setup. I wanted to propose it here to see what people thought, but more importantly, to see if there were any foreseeable problems with my idea before I buy. Thank you a whole ton, in...
forums.whathifi.com
But today, I'm wondering whether an Audio Pro-based setup would be adequate. I know these fall into the "wireless speaker" category and can't compete with the KEFs on music, but the overall experience might be much better, and the sound quality also adequate.
I'm thinking:
- Pair of Audio Pro A26, paired with Audio Pro SW-10, used for TV room (both music and TV audio)
- Pair (yes, two, linked in stereo mode via the app) of Audio Pro C10MKIIs, in the other room
- Pro-Ject CD transport connected to the CM10s via RCA cable
I think this will be much simpler from a setup/streaming point of view. But how tolerable a compromise on sound quality will it be? Subjective, I know. FWIW I'm coming from a Sansui 5000X receiver and a pair of huge (15" woofer) Avant 3-way loudspeakers. I also have a single Riva S in the kitchen that's not bad, for what it is, so I know what "wireless speakers" generally sound like. Thanks!!