I've been thinking about buying an ultrasonic record cleaner for a long while. These three that have caught my eye: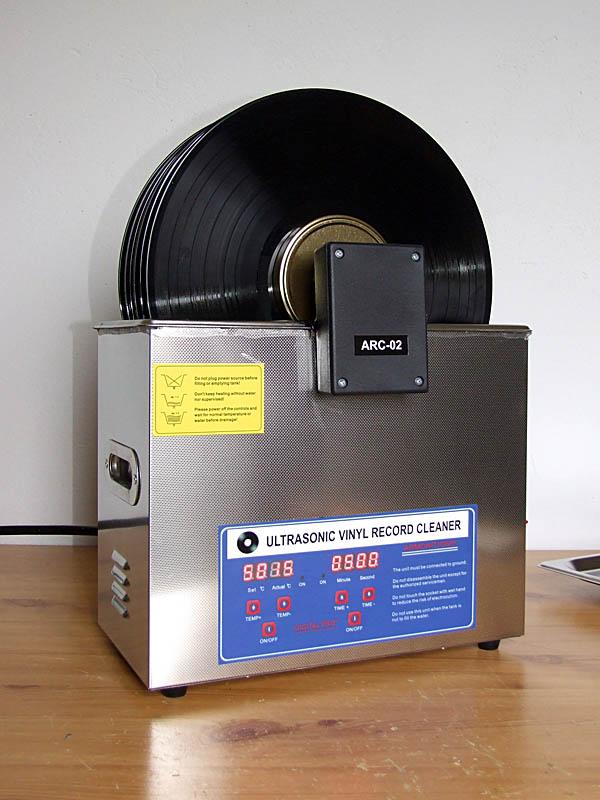 https://www.ebay.co.uk/itm/ULTRASONIC-R ... 3839270940
http://audiorevita.pl/?page_id=14
View: https://www.youtube.com/watch?v=vbCLdyQ8ynw
It's made by a Polish company. The motor spindle unit isn't just something that clips on. It's built into the ultrasonic cleaner and doesn't require its own PSU. The main thing I like about it is that I can clean 6 records at a time. It can also heat the cleaning fluid.
Audiorevita also do a model, ARC-04 that has variable frequency that is £345 delivered.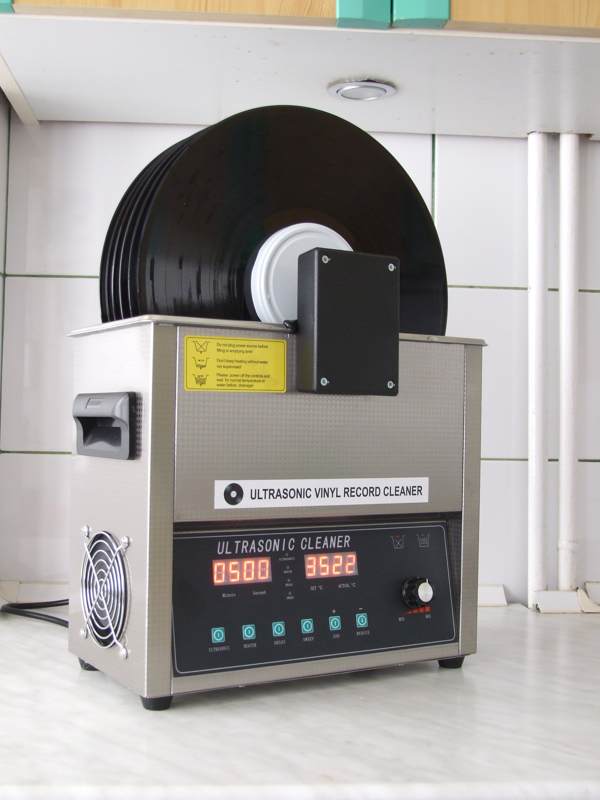 I'm still not sure whether high frequency is more effective and worth paying almost £100 extra for.
I think alot of you already know about the HumminGuru Kickstarter:
https://www.kickstarter.com/projects/hu ... escription
It seems neater and more compact. It also has a drying mode. But the big issue is that it only cleans one record at a time. It looks like its made out of plastic so I'm not sure about the build quality. I think I would do a rinse stage and vacuum dry with my Okki Nokki RCM so the drying function in the HumminGuru is kind of redundant. The Audiorevita is £250 and the HumminGuru is £325 (both including shipping). I will almost certainly have to pay import duty and VAT with the HumminGuru.
I'm leaning towards the ARC-2 but I was wondering which you prefer or if there is a completely different alternative you think I should consider.