So after years as a plasma pusher, I've now defected to the LED camp (sorry for mediocre pictures)...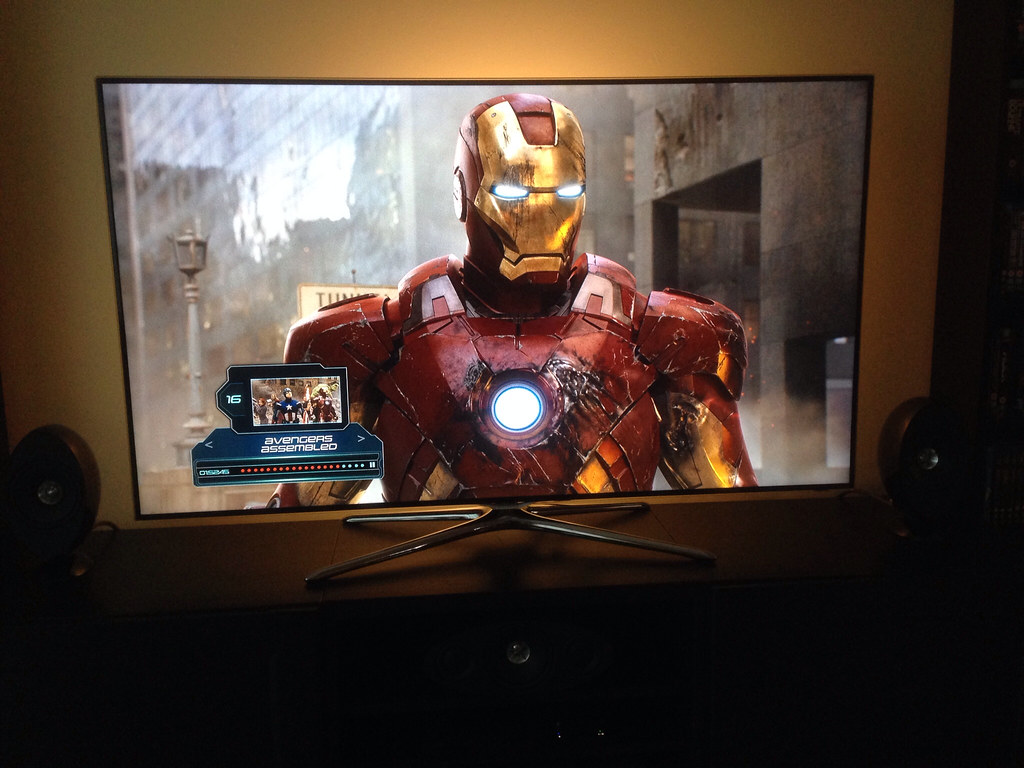 It's the Samsung UE55F6500, had from Richer Sounds for a very reasonable £1050 (inc 5 year warranty).
First impressions are largely positive - Blu-ray performance is sublime, with mesmerizing levels of detail. Motion processing (my biggest area of concern, given bad experiences with LED in the past) is unexpectedly excellent - with Motion Plus set at Custom (3 & 3), images always look smooth (but not too smooth), without a hint of smearing. 3D performance is also great, whether via 3D Blu-ray or via the surprisingly effective 2D-3D conversion mode (great for sport!). The HD tuner is solid, with SD pictures slightly less so, though still watchable.
The main bugbear is an inconsistent backlight (I've yet to see an LED set without one) - this can be irritating, but the problem is admittedly fairly unintrusive except when it comes to very dark content. Black levels are just OK. Viewing angle is also poor (you have to sit head-on for the best picture).
Overall, though, I'm pretty satisfied - with a good Blu-ray (my new favourite is Metallica: Through The Never 3D), combined with my KEF/Denon system, the HC experience can be pretty mesmerizing!
Next on the upgrade list is the receiver - currently a Denon AVR-1910, looking at the Denon AVR-X2000 or Yamaha RX-V675. Any ideas as to whether one of these would make a decent upgrade?
See previous history of my system below:
http://www.whathifi.com/forum/your-system/my-new-kef-setup