Hi all,
I am new to the audio world and have bought myself some nice Bowers and Wilkins CM5 S2 speakers to go with the marantz and CD player PM6006
Now, I've been playing music off my phone and laptop using the audio jack but I recently bought a Furutech ADL Formula 2 Audiophile Cable with hopes of upgrading the sound quality to what it should be. However, as you all probably know the Marantz PM 6007 does not have a USB type B input so I cannot use the cable and I've been trying to find a minimalist solution that would minimise further costs whilst optimising the quality of sound that I'm aspiring to obtain from this transition. And by that i mean that I would like to continue using the Marantz internal DAC.
The only budget solution to my dilemma are as follows:
Free delivery and returns on eligible orders. Buy Signstek HIFI USB to Coaxial S/PDIF Converter Decoder to Convert Digital to Analogue Signal, Mini USB DAC PCM 2704 Chipset with USB Cable at Amazon UK.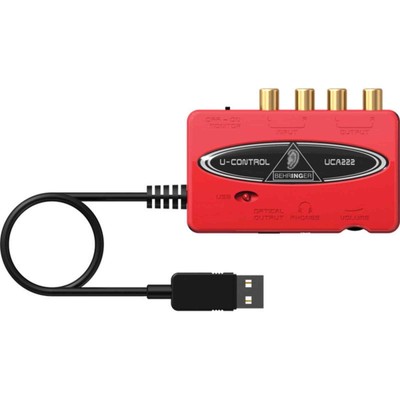 USB Microphones. PA & Live Sound. Computer Music. Music PC Systems. USB Audio ASIO Driver 32-bit. USB Audio ASIO Driver 64-bit. USB powered. Video & DSLR Microphones.
But I feel like neither of those will actually achieve the 24-bit 192khz sound that I would like to enjoy.
Any tips?
Many thanks