Audioholics offers a nice insight into why it is a better choice to leave the grilles off.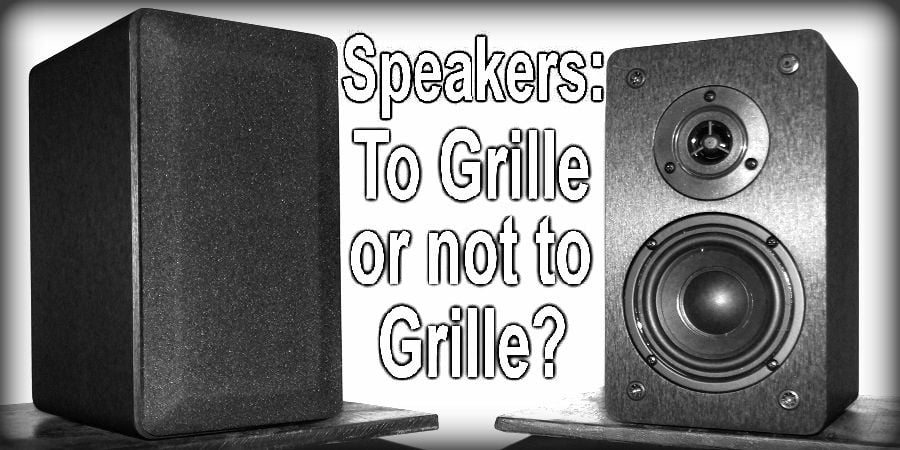 Do speakers sound better with their grilles on or off? This article compares the two options to scientifically determine which way is best and what other factors can impact sound more dramatically.

www.audioholics.com
The following is perhaps a big open door to users who own one. But I have noticed that AMT tweeters, despite their great clarity behave like beams.
When you are out of the field, even standing up from the chair the treble disappears, when someone passes in front them, the treble is gone. This side effect doesn't apply to hard or soft domed tweeters which easily can fill a room. Which might be why AMT systems can be a deal breaker to people who are used to conventional tweeters and want room filling audio outside the circle around a speaker.
It also means that when a person passing has a full effect, any grill should have, without a doubt have a percentage of dampening effect on the full potential of an AMT tweeter.
This example does not apply to all speakers and I know that having grilles off or on can also be an aesthetic choice and having grilles off is not always an option with kids and pets around.
What is your preference? and do you notice any difference?
Last edited: