Yes I know it would be pointless, but thought about making my own lead to prove it.
.....just need a Petaconn plug one end.....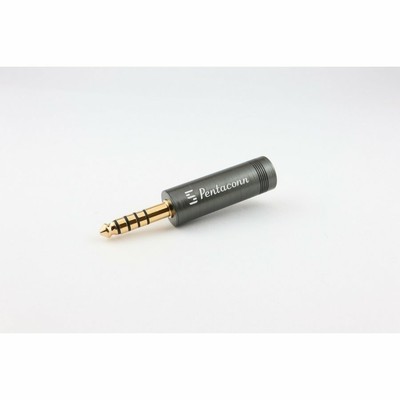 DESCRIPTION Condition: New [Ultra-high sound quality type using OFC] (JEITA standard RC-8141C) *all our items are 100% authentic. *Please feel free to contact us if you have any question. I have other listing items. SHIPPING Registered Mail (Tracking and Insurance) It usually takes anywhere from...
and they want £12.60 postage
For what it's worth (nothing), a complete (perfectly adequate) lead is only £13.40 from China.....still not worth bothering....anyone tried balanced want to convince me otherwise?